Sometimes you just don't have time to shampoo your hair, which is quite often my jam, in addition to having chemically treated hair that easily becomes dry and damaged from daily shampooing and styling. Here is a quick fix for when you need good looking hair in a hurry.
This week's tip is how to freshen up your hair with good old baby powder.
Hair powdering dates back to 18th century Europe. Then, it was common fashion for men and women to powder their hair a gray or white hue, or wear a wig with this same bearing.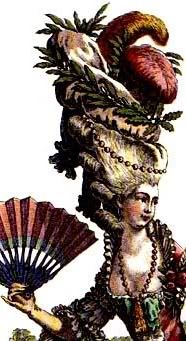 The powder served two purposes:
1) Aesthetic – To color the hair in the appropriate fashion.
2) Hygienic – To absorb moisture and odors, and to scent the hair.
As a lover of beauty and fashion history, here is a modern, practical, and minimalist approach to hair powdering, a salute to beauty of a bygone era.
Instructions to follow…
What to buy: Baby Powder, Shine Serum hair product such as Biosilk Silk Therapy, Hairspray optional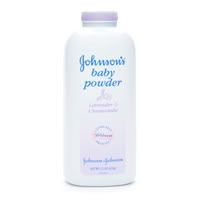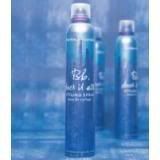 Instructions: Brush hair out, then sprinkle about half a teaspoon of baby powder into your hands, rubbing palms together to distribute. Run palms through hair, starting with the roots, moving outwards. Then apply a bead size amount of shine serum to the ends of your hair, and finish with hairspray (my favorite is Bumble and Bumble Does it All Styling Spray).
Enjoy and stay posted for more beauty tips to come next week!!

Similar Posts: